Food Vendors | Summer 2023
Submitted by

Phil

on Tue, 07/11/2023 - 11:10
....from Tuesday 25th July we welcome back our lovley food vendors to Karrageen.
For those of you who stayed with us, or follow our website and social media platforms would have noticed that for 3 nights in the week over the half term break dinner was covered by our talented local chefs. As the Devonshire schools break up on the 28th July and the site starts to fill up they're coming back, and are here to stay until the August Bank holiday.
To help you plan your week of where to eat and what to bring, here are the days that we have covered:
Feast Kitchen Deli
When: Every Tuesday from 25th July
Time: 17:30 - 20:00
Inspired by the areas she lives in, and the abundance of fresh locally sourced ingredients, Janey has created a mouth watering selection of healthy mezze's tapas boxes and dinner from her huge pallea pan.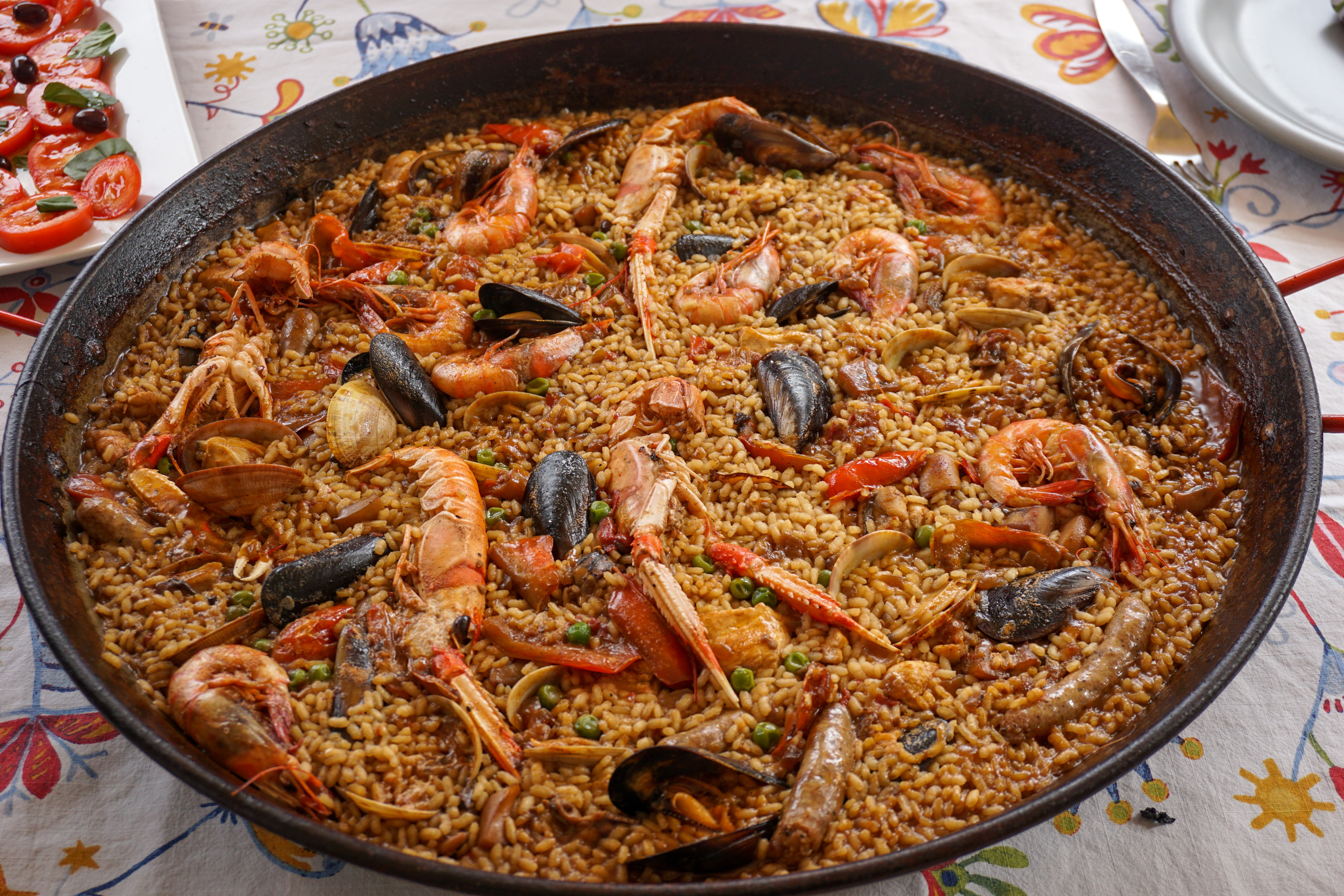 Kid Hod Thai
When: Every Thursday from 27th July
Time: 17:30 - 20:00
After a successful first year, we are pleased to welcome Nong back to Karrageen for another season. Transporting you back to the streets of Thailand with the flavours of her Thai street food menu, this is a must when staying at Karrageen.
World Pizza
When: Every Friday from 28th July
Time: 17:00 - 20:00
Hand-stretched Neapolitan style pizza with toppings inspired from around the world, and cooked in a wood-fired oven. The beauty of using a wood fired oven is the intense heat creates a crispy crust difficult to replicate in other ovens. With the quick cooking times and smoky flavours from the wood fire, this means the pizza can reatin its moisture whilst creating a delightful balance between the toppings and crust.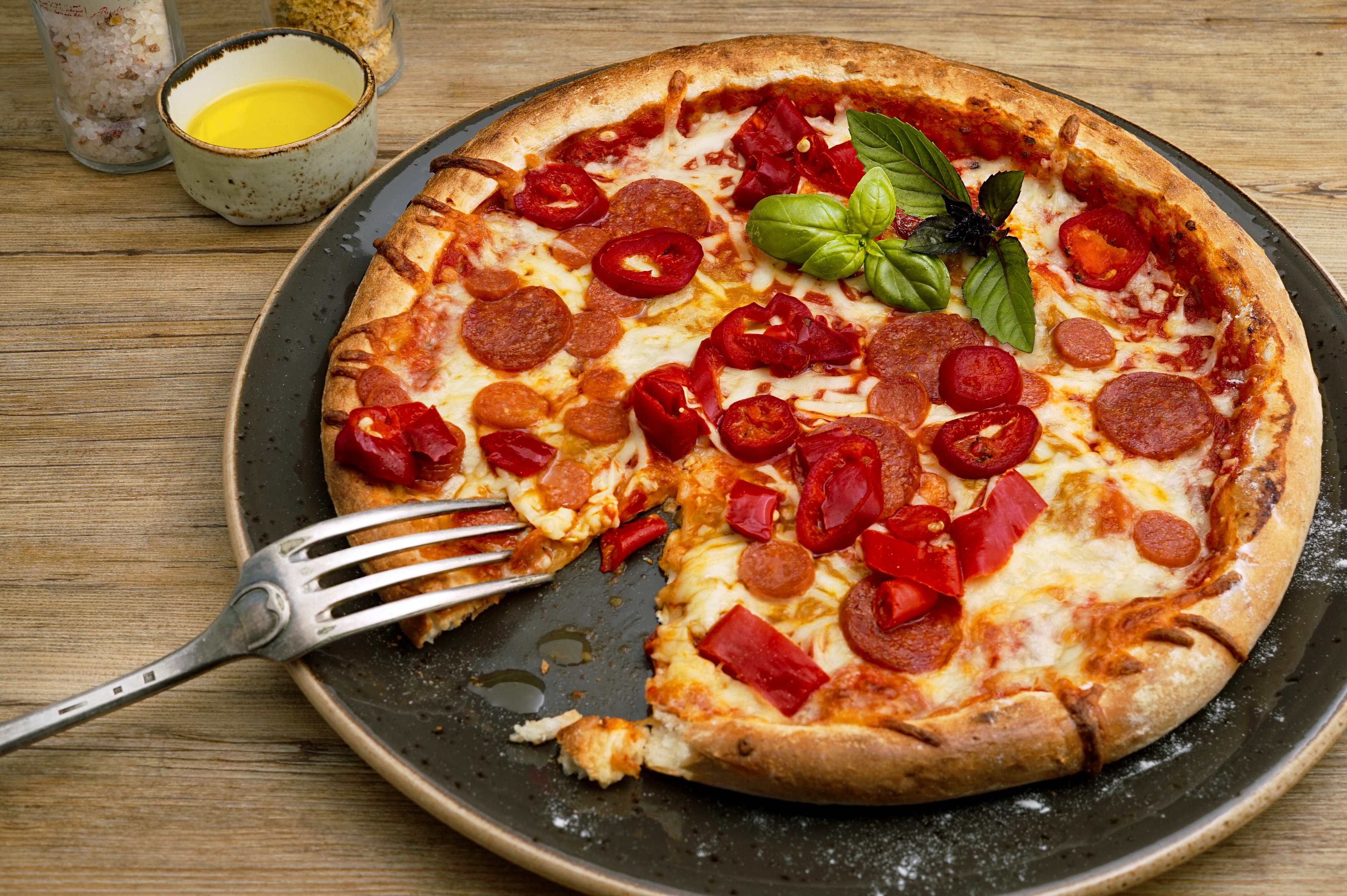 And we're not done there, we've got a special treat in the week from another local buisiness which we will confim very soon.....just think, shaken, not stirred.
Devon Cove Vodka
When: Every Thursday
Time: 17:30 - 20:00
When the finest quality Devon grown King Edwards potatoes and Devon sprong water combine and are stilled in traditional copper pots, you get the smooth delicous vodka that captures the essence of the county. Mix that up with the flavours of your favorite cocktails and chilled atmosphere at Karrageen, it's the making s of a fantastic evening. Curries and cocktails night at Karrageen on a Thursday night certainly gets the thumbs up.....what better way to wait as your curry gets served up.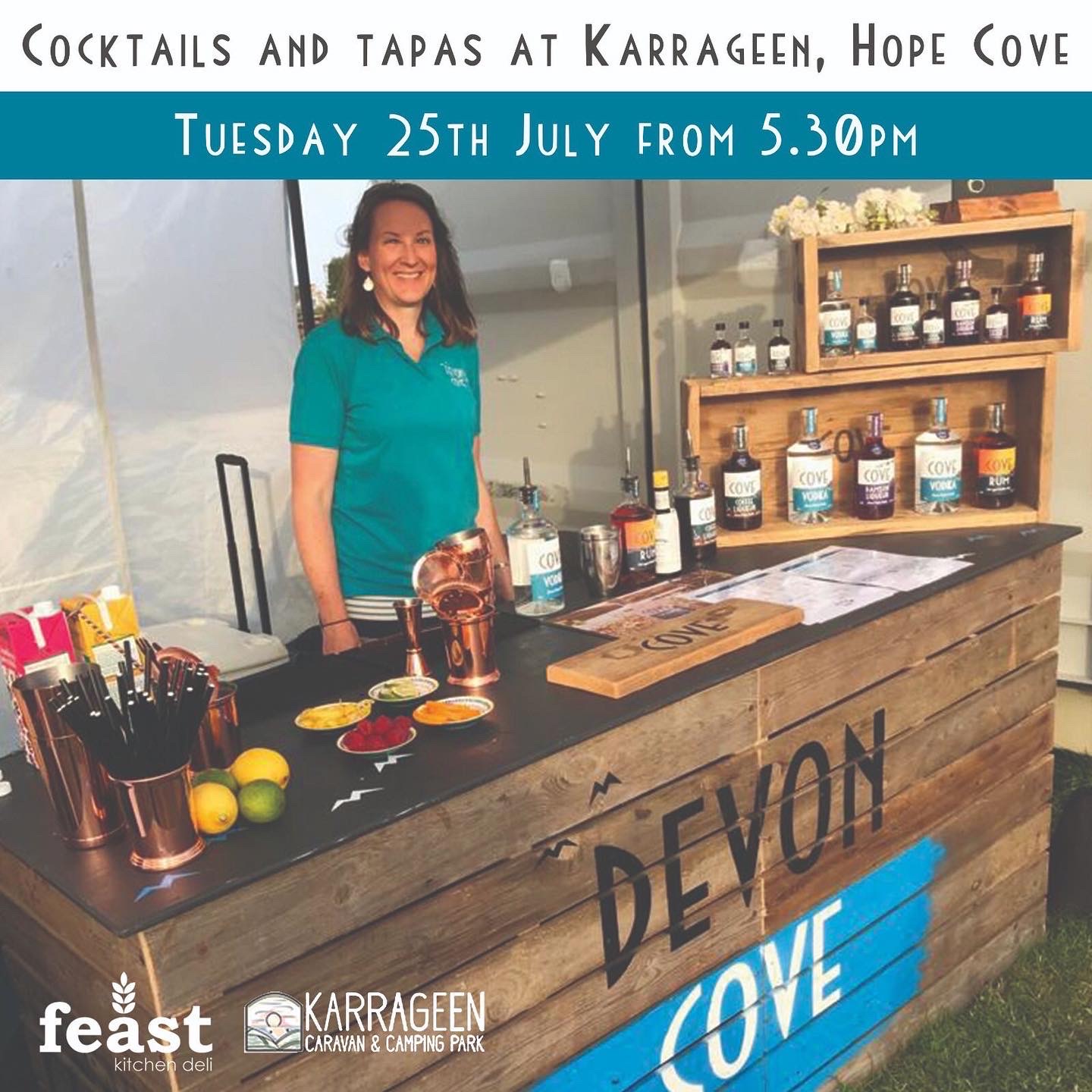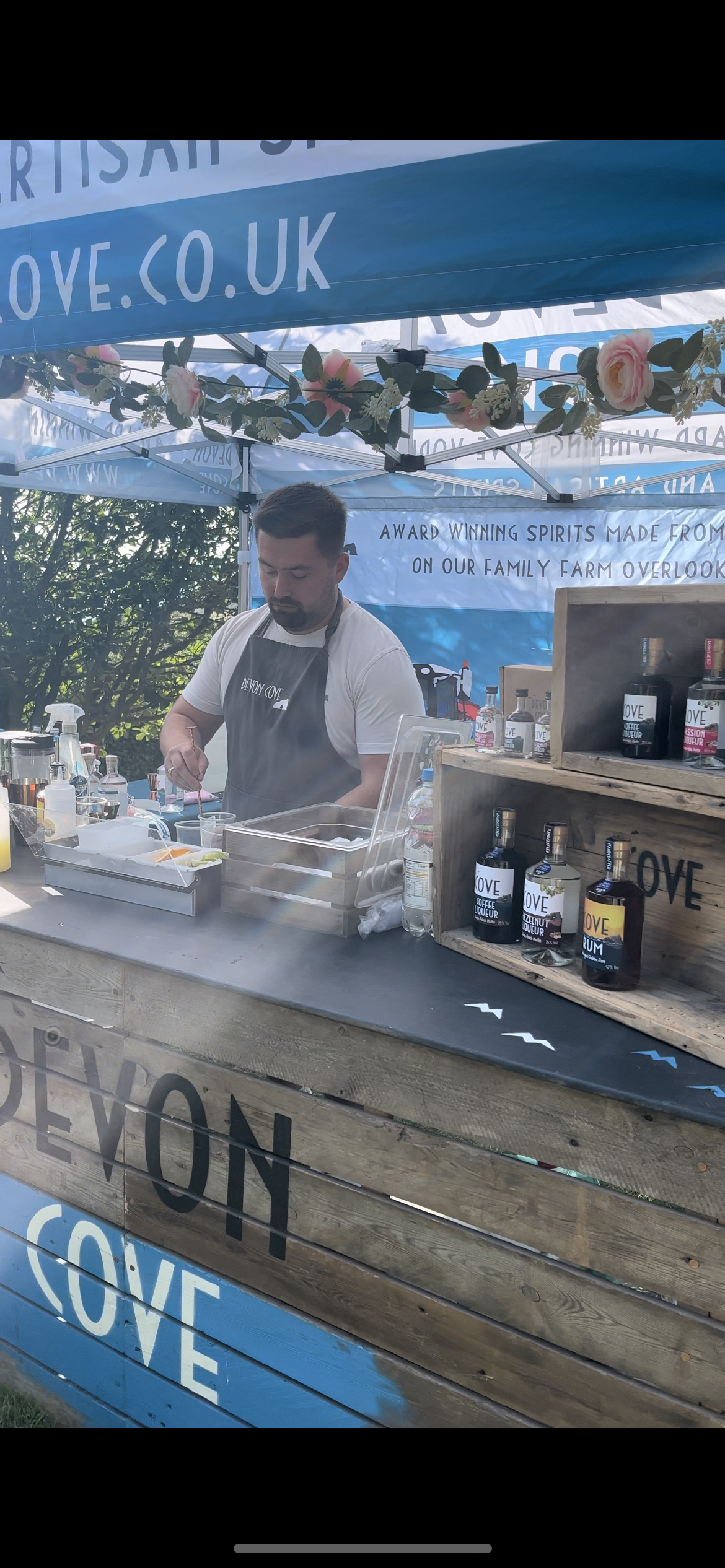 Look forward to seeing all you lovley people soon.