Food Vendors over May Half-Term 2023
Submitted by

Phil

on Sun, 05/21/2023 - 10:17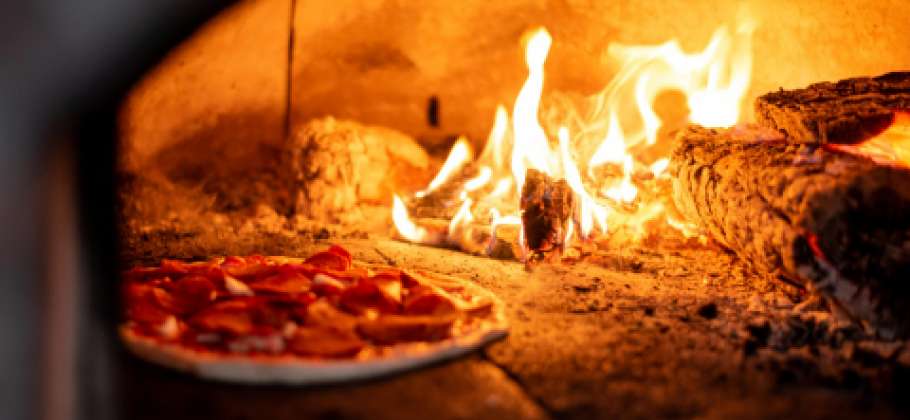 With less than 1 week to go until half-term and the final May Bank Holiday there's more to look forward to than the good long range weather forecast; the food vendors returning to Karrageen!
To help you plan your week of where to eat and what to bring, here are the days that we have covered:
Feast Kitchen Deli
When: Tuesday 30th May
Time: 17:30 - 20:00
Inspired by the areas she lives in, and the abundance of fresh locally sourced ingredients, Janey has created a mouth watering selection of healthy mezze and tapas boxes.
Kid Hod Thai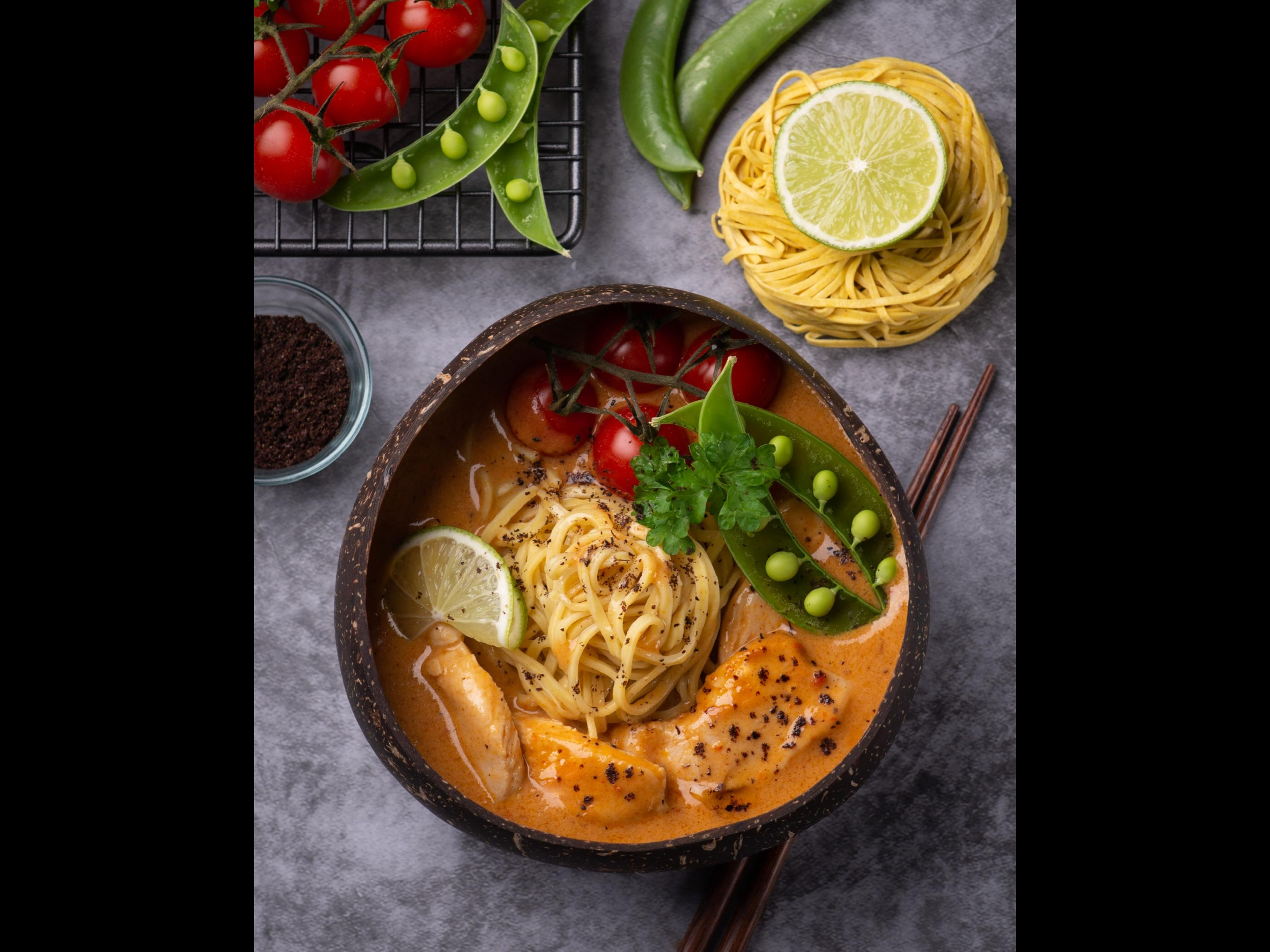 When: Thursday 1st June
Time: 17:30 - 20:00
After a successful first year, we are pleased to welcome Nong back to Karrageen for another season. Transporting you back to the streets of Thailand with the flavours of her Thai street food menu, this is a must when staying at Karrageen.
World Pizza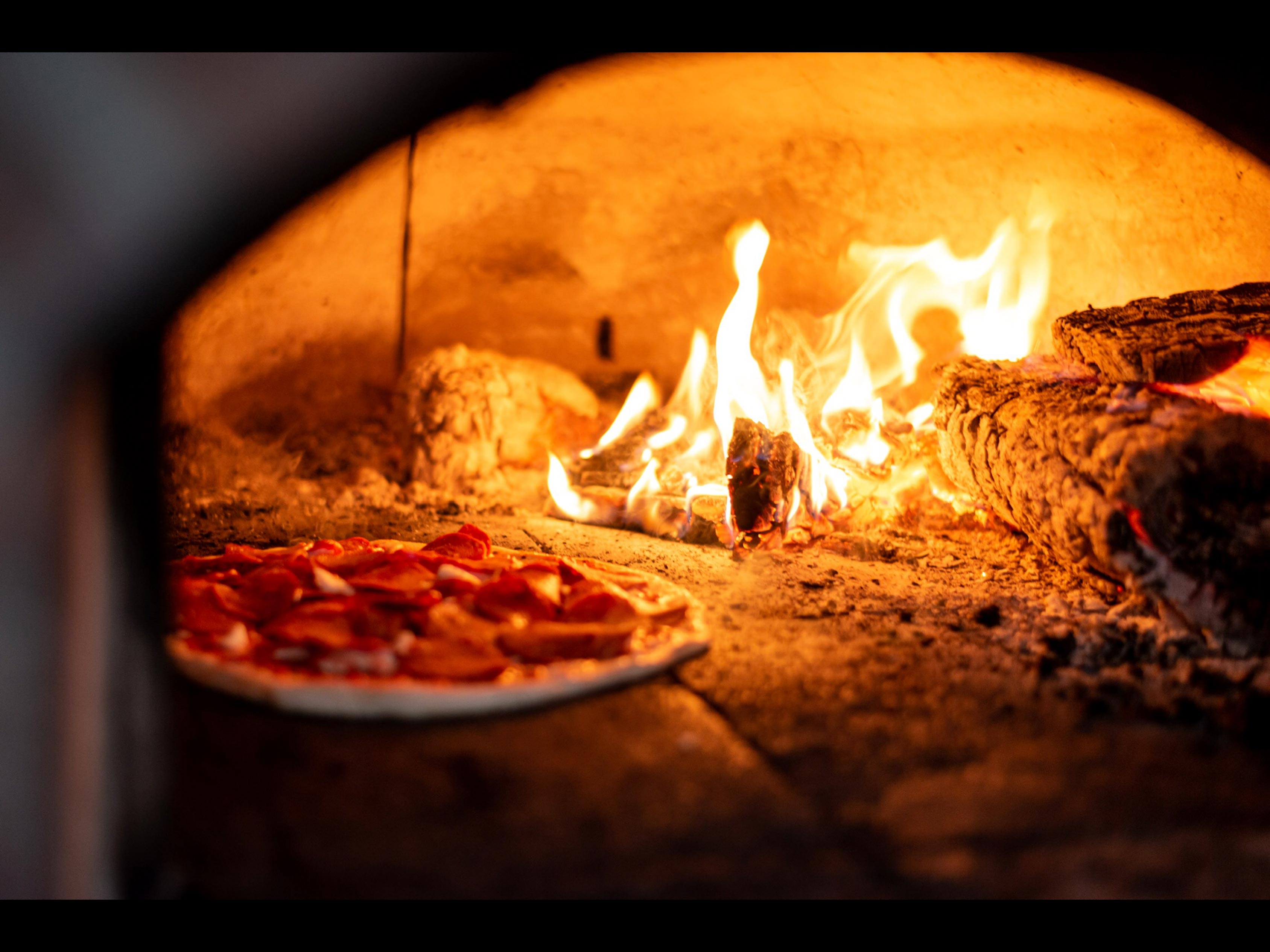 When: Friday 2nd June
Time: 17:00 - 20:00
Hand-stretched Neapolitan style pizza with toppings inspired from around the world, and cooked in a wood-fired oven. The beauty of using a wood fired oven is the intense heat creates a crispy crust difficult to replicate in other ovens. With the quick cooking times and smoky flavours from the wood fire, this means the pizza can reatin its moisture whilst creating a delightful balance between the toppings and crust.