Starlink Trial at Karrageen
Submitted by

Phil

on Mon, 08/15/2022 - 18:59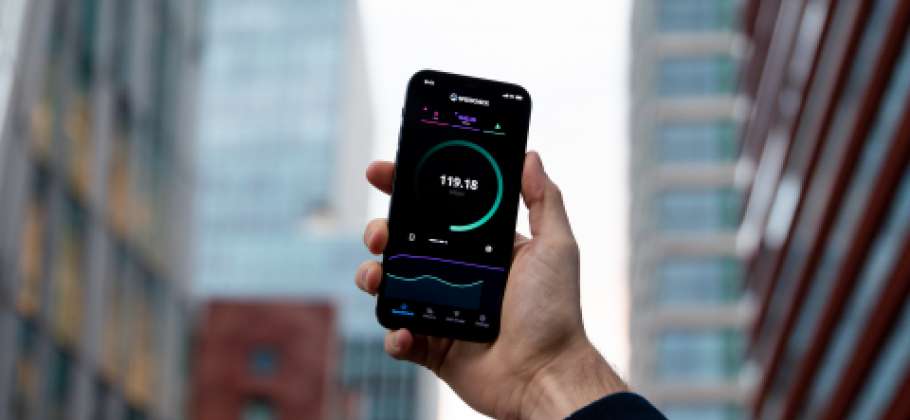 Those of you that have stayed at Karrageen will know that 4G and mobile phone signal can be hard to find; besides the random spots where you see teenagers huddled in silence and glued to their screens. Although we do have wifi available on the campsite, thanks to the slow BT/ Open reach lines (we are 1 mile away from the nearest exchange), the offering is pretty slow.
Over the winter we invested in new equipment with the hope that this would improve the speeds on the campsite; although it did improve our WIFI speeds, it is still not as fast as we hoped for. However, the equipment that we upgraded to is capable of transmitting higher bandwidth, when one becomes available…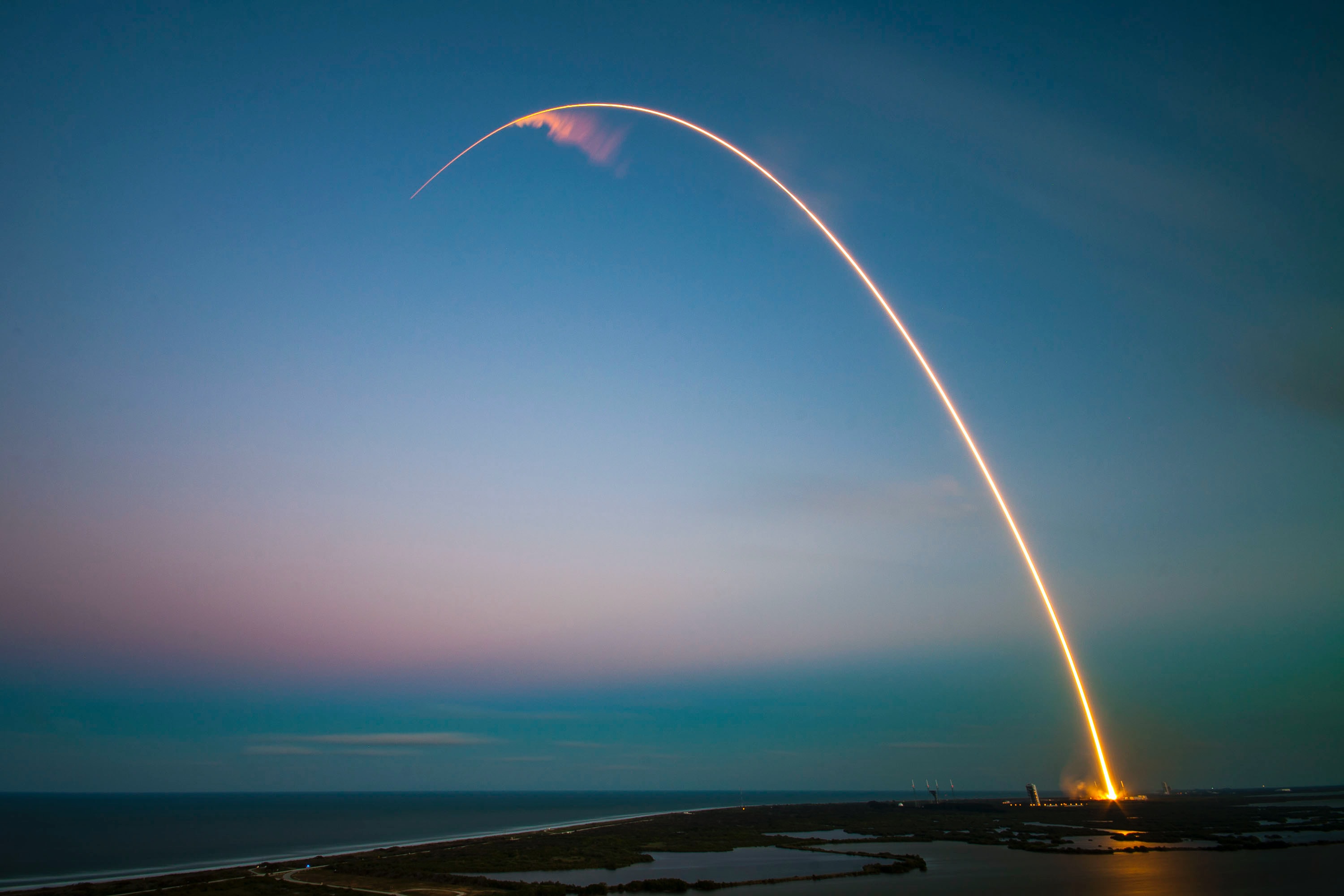 …Well the good news is that, thanks to Elon Musk's various low lying satellites, we may now be looking at super fast internet connectivity, with speeds up to 130mbps (a far cry from the 12mbps that can be achieved when we have a quiet site, and the roughly 1mbps we gain when the campsite is full).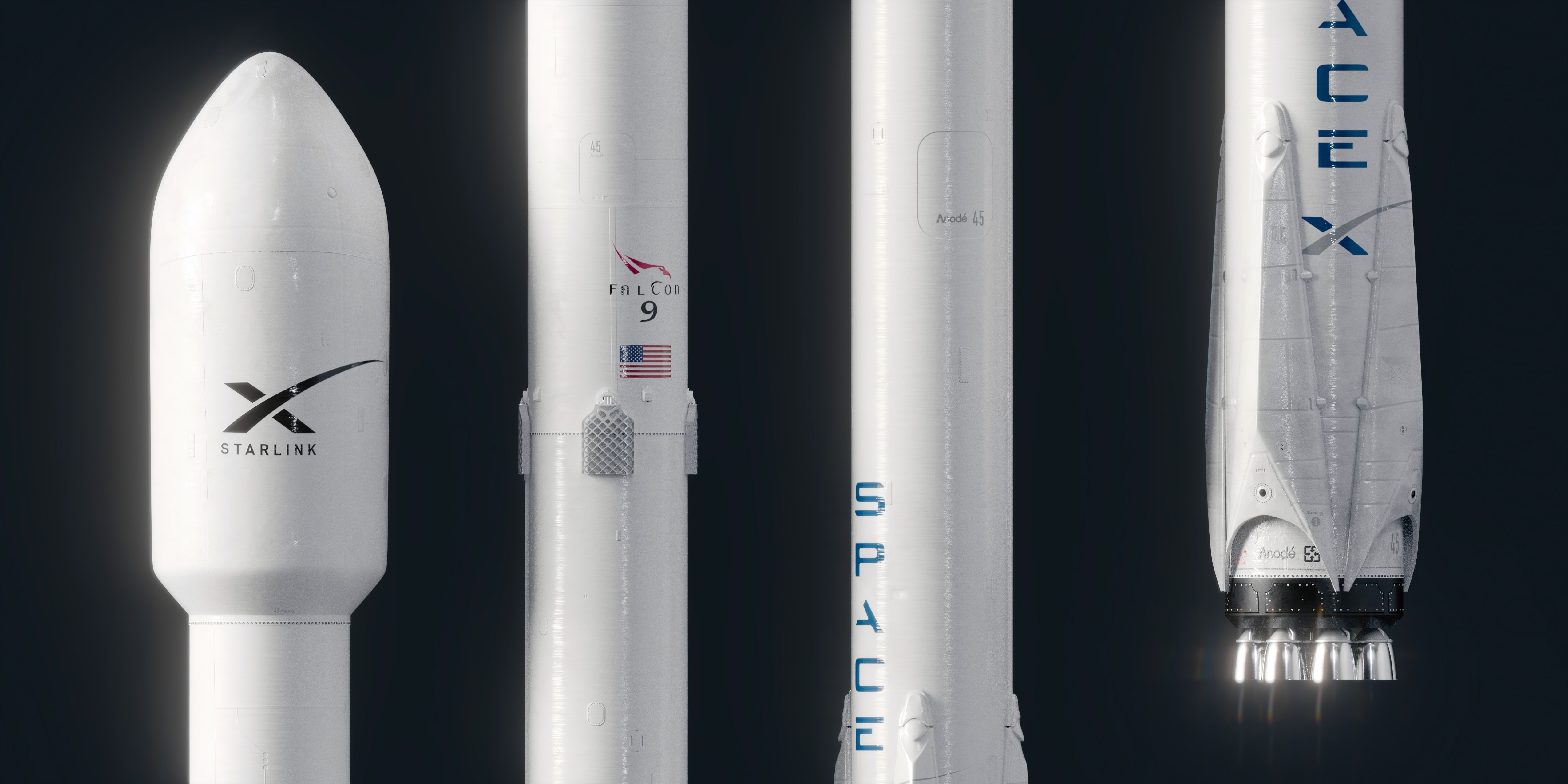 From the 16th August, Club WiFi will be installing a Starlink satellite connection for 4 weeks, which should supercharge the streaming and downloading capabilities on the campsite. So if you're staying with us over that period feel free to purchase a package from Club WiFi and put the Starlink connection to the test. Please let us know how it goes, and if we get the suggested speeds, then this may move Karrageen into the fast lane on internet connectivity; that should keep kids and teenagers happy whilst the adults can finally relax after a fun filled day at the beach!
Will we finally say hello to super fast broadband speeds in our beautiful, but rural part of the world? Tune in to find out!