Food Vendors for the Half-Term/ Queens Jubilee Week
Submitted by

Phil

on Wed, 05/11/2022 - 14:40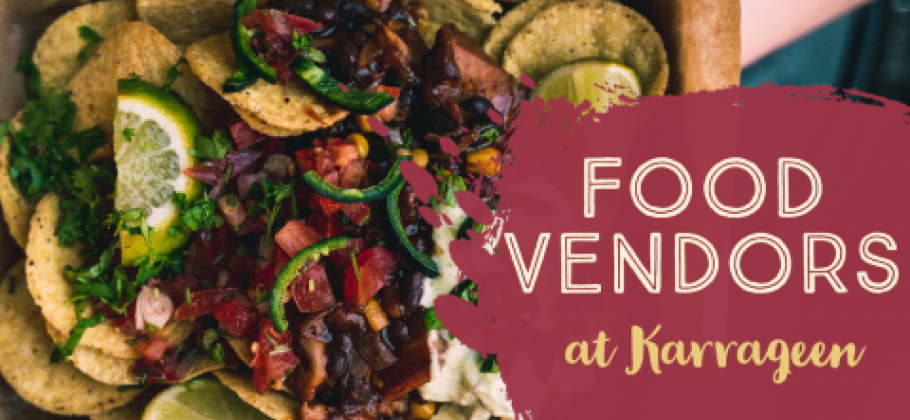 As we approach the next Bank Holiday which encompasses the Queens Jubilee, we have invited our wonderful food vendors for the 2022 season to join us at Karrageen for the half term week.
Over the past three years our site has enjoyed a wonderful range of food from some very talented chef's. They will be offering different styles of cuisine from different parts of the world, all of which can be enjoyed from the comfort of our relaxed camping atmosphere over looking Hope Cove and the Atlantic Ocean.
Most of what we have on offer this year will be the same as previous years. With the aim of keeping things new and "fresh", we extend a very warm welcome to our newest vendor Kid Hod Thai who wil be serving fresh traditional Thai street food. KHT will be joining us for the first time on Thursday, 2nd June.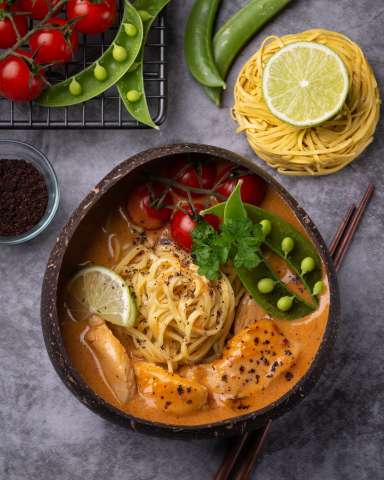 We are looking forward to welcoming back one of our original serving vendors: Nomad, who will be dishing up another Asian delight, this time from the sub-continent, with their popular lamb/ mutton Jalfrezi, home reared chicken Korma, and aubergine and chick-pea tagine. Nomad will be at Karrageen for their curry night on Sunday 29th May.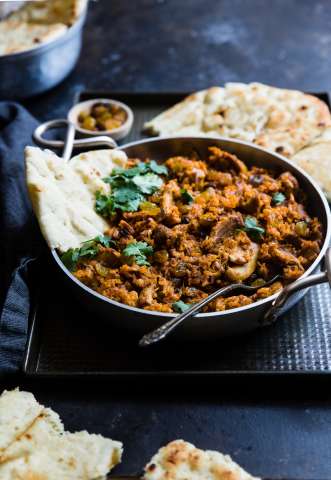 Janey and Liz from Feast kitchen, who were last years newcomers are back serving up locally sourced seafood deli boxes and stews. Another of our food vendors who's food boasted incredible flavours. Feast kitchen will be with us on Tuesday 31st May.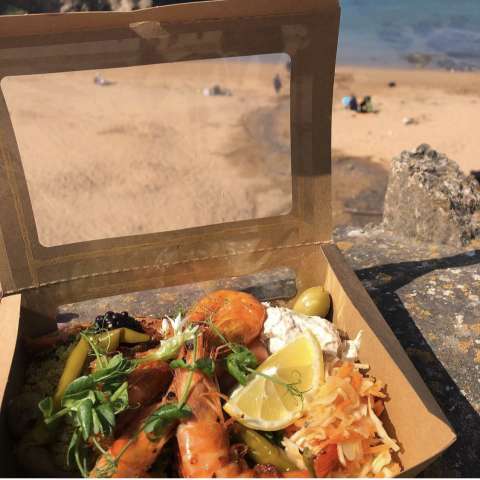 Last but certainly not least, Johnny and his team at World Pizza will be back with their home made tasty pizzas with toppings and flavours from around the globe. Join World Pizza at Karrageen on Friday 3rd June.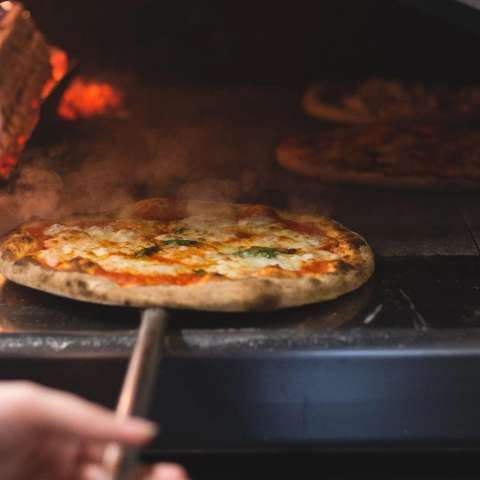 For those of you joining us from 29th May until 3rd June, hopfully you will be able to enjoy some, if not all of the vendors we are planning to have on site, and take the pressure off dinner so that you can fully enjoy the surroundings and atmosphere at Karrageen. Here's a summary of what we can expect from the Half-Term, serving from 18:00:
Sunday 29th May - Nomad - Curry Night
Tuesday 31st May - Feast Kitchen Deli
Thursday 2nd June - Kid Hod Thai
Friday 3rd June - World Pizza