A38 Road Closure for 8 miles after M5
Submitted by

Phil

on Thu, 05/26/2022 - 19:46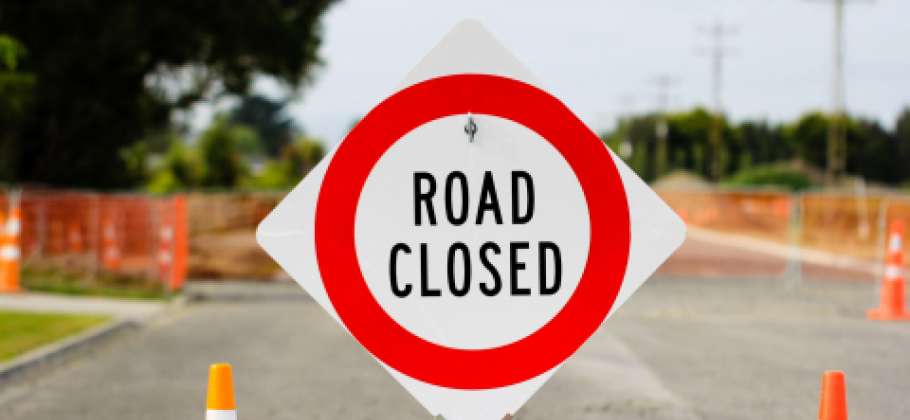 When: 12th May 2022 - 26th August 2022
Where: Splatford Split - Clay Lane, Heathfield
Times: 1900 - 0600, excluding weekends and Bank Holidays
As we approach the first 'proper' busy week at Karrageen, before the summer holidays, its worth taking into account when planning your journey, a fairly major road closure.....the A38!
The detour is well signposted and although it isn't catastrophic, it will add unnecessary time to what may already be a long journey. Hopefully we will see all your smiling faces, pitched up with beer or wine in hand before the evening closures commence at 1900. It's also worth taking into account that the proposed closure will take place between 12th May & 27th August 2022, excluding weekends (Saturday & Sunday nights) and Bank Holidays.
Below you should be able to see the proposed dates and times of closure until 14th June.
The proposed detour suggests following the A380 into Newton Abbott, and then back on to the A38. However you may find it quicker to head from Newton Abbott to Totnes, where you can pick up further directions from our website, here: Finding Us.
The proposed diversion taking towards Newton Abbott and back to the A38, save time and carry on through to Totnes.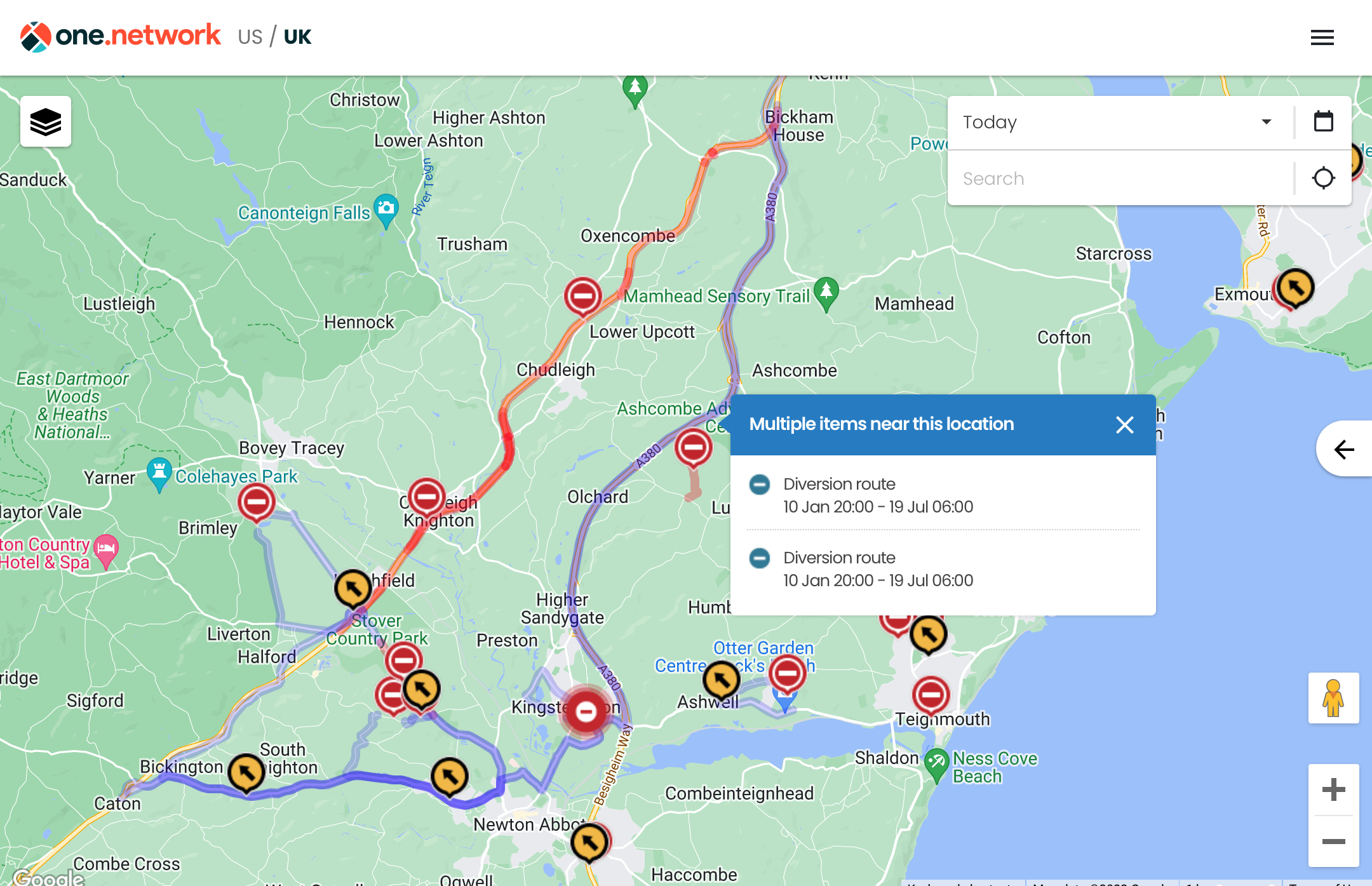 For more information on the this closure, I found a pretty good website called One Network, which is pretty informative, where you'll be able see any type of traffic disruption; even a simple as a lane closure due to hedge cutting! The site will also link into the National Highways website where you'll be able to find out more about current and proposed disruptions.